JLT talks about the World Cup trophy and protecting assets | Insurance Business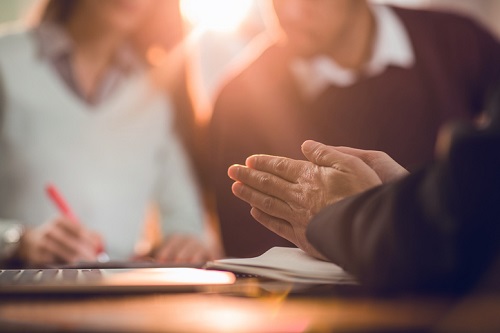 With the much-coveted FIFA World Cup trophy now making its return to France after the tourney's end, global insurance broker JLT talked about how the prestigious trophy's history underscores the importance of protecting your clients' own precious assets.
At 6kg and 36.5cm, the 18-carat gold trophy, made by Italian sculptor Silvio Gazzaniga in 1971, is literally worth more than its weight in gold. Considering its gold content, football's biggest prize is currently valued at US$200,000. But should it be auctioned, evidence suggests that it could be worth much more given its history and profile.
And high-value goods, such as the World Cup trophy, bring high risks, including theft, said JLT.
The trophy's predecessor, the Jules Rimet trophy, was stolen in 1966 but was recovered after one of Scotland Yard's biggest investigations. It was stolen again in 1983 in Brazil, but this time was never recovered and was likely melted down. The perpetrators were tried and convicted, though.
As precious as the World Cup trophy is, people have their own prized assets – whether it's a sentimental item of jewellery or an important museum artefact. To protect these treasures, Barry Vickery, JLT specie, fine art, and jewellery CEO, said their owners should ponder potential risks.
"A key consideration is how and where items are stored," Vickery said. "The security surrounding the storage and movement of valuable goods is important when underwriting a risk of this nature. These factors will help establish the premium the insurers will charge."
Vickery said it was also worthwhile to work out the value of an asset by "having specialist experts evaluate the item."
JLT said protecting assets means to "need a broker that really understands your industry and has the expertise and experience to make sure your coverage adapts to reflect your risk."
"The market that insures valuable goods is dominated by Lloyds of London. However, over the past 10 years, we have seen that many more insurers have entered this specialist sector around the world," Vickery said. "At JLT, we have specialist insurance experts that work with the valuable goods sectors and those insurers that underwrite these risks on a daily basis."
Related stories:
JLT sponsors new £100,000 stayers' handicap
JLT client celebrates 100th year in the business