Lloyd's introduces new member of Council and Brussels board | Insurance Business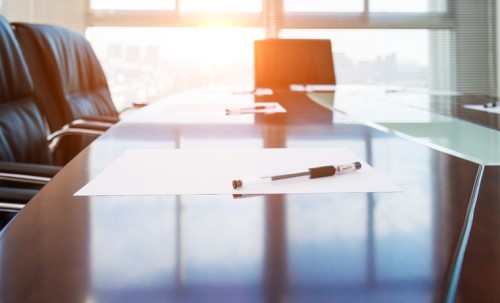 Former Bank of France governor Christian Noyer has crucial roles to play at Lloyd's of London.
Noyer, who brings 40 years of international public finance experience, has been appointed as non-executive director and independent non-executive director of Lloyd's Council and the Lloyd's Brussels board, respectively. He served as governor of the Bank of France for 10 years and has been honorary governor since 2015.
A member of the French Fiscal Council, Noyer is also advisor to the French government on Brexit-related issues. He worked for the French Treasury for more than two decades.
"We would like to congratulate Christian on his appointments and look forward to his invaluable contribution," said Lloyd's.
The key arrival, who was named director of the French Treasury in 1993, held the position of vice president of the European Central Bank for about four years from its birth in 1998. Noyer was also president of the Bank for International Settlements between 2010 and 2015.