Lockton announces capital markets business | Insurance Business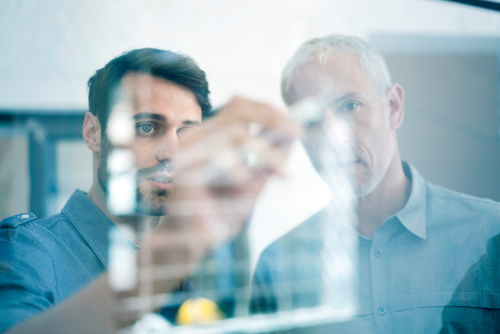 Independent insurance broker Lockton has announced the launch of Lockton Capital Markets, a New York-based operation that will facilitate investment banking and capital markets transactions focused on the convergence between insurance and alternative capital. Lockton is launching the business in partnership with Antarctica Capital, a New York-based private equity firm.
The company has named Vishal Jhaveri as CEO of Lockton Capital Markets. Jhaveri is the former head of insurance and pension solutions for the Americas at Citi. He has also lead alternative capital and insurance solutions teams at Houlihan Lokey, Kohlberg and JPMorgan, Lockton said.
Michael Calabrese, founder and chairman of Lockton's Northeast operations, will serve as chairman of Lockton Capital Markets.
"We are excited to expand our Lockton platform to serve the expanding market for alternative capital in the insurance industry," said David Lockton, chairman of Lockton. "We have a strong leader in Vishal Jhaveri to build and guide the team and provide innovative solutions for insurers, corporations, hedge funds and other clients. We look forward to partnering with the innovative structured finance team at Antarctica Capital."
"We believe Lockton Capital Markets will deliver unique access and specialised expertise to clients as the convergence of alternative capital and insurance accelerates," said Andrew Bonita, managing director of Antarctica Capital. "We are pleased to support the growth of this exciting new endeavour."
"There is a market need for solutions that deliver capital, yield, liability optimisation and liquidity," Jhaveri said. "Lockton Capital Markets is well positioned to offer these solutions."