Lockton Australia names private health national manager | Insurance Business Australia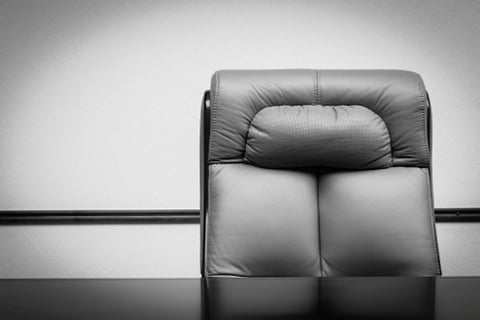 Carmine Cocca is joining Lockton Companies Australia Pty Ltd in his capacity as private health national manager.
Effective October 24, Cocca will lead the growth of Lockton Australia's private health initiative, bringing with him what the company described as exceptional leadership qualities and experience. The new hire's credentials span more than two decades of expertise in the private health insurance market.
Lockton, which undertook a vigorous interview process to fill the vacancy, said the appointment elevates the broker's capabilities with its clients and will ensure that their corporate private health employee benefits plans and organisational health and wellbeing programmes provide access to the "very best" products and services.
A board member of the Private Health Insurance Intermediaries Association, Cocca most recently served as general manager for domestic health at Mercer Marsh Benefits.