Lockton Australia is hiring | Insurance Business Australia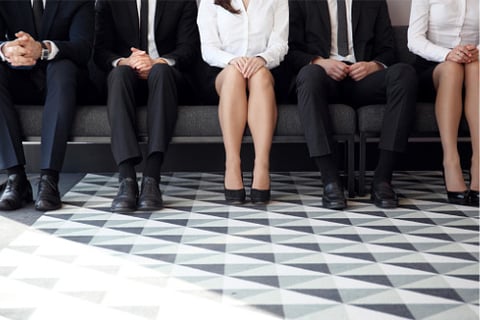 Pandemic or not, independent insurance broker Lockton is expanding. In fact, it is growing rapidly in Australia, where it now has offices in Perth, Melbourne, Sydney, Brisbane, Darwin, and Adelaide.
Currently Lockton Australia is looking to add to its Sydney line-up, announcing the company's search for a client service officer to join the trade credit & surety team.
The pitch? "We work in a fast-paced and exciting environment in Sydney," said Lockton in its job posting, "but have a relaxed and non-hierarchical culture.
"Our staff believe passionately in our company values: independence, entrepreneurial spirit, and empowering our people to do what's best for our clients."
An entry-level role, the position involves providing support and assistance with all aspects of servicing of corporate client insurance needs as required by senior staff members.
According to Lockton, having a good sense of humour is required while a Tier 1 or Diploma in Insurance Broking is preferred. At least a year of general insurance experience will also be beneficial.
Globally, Lockton employs more than 7,500 professionals.