Major insurer confirms CEO resignation | Insurance Business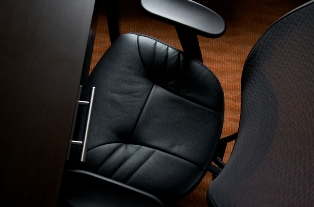 Financial services giant Zurich Australia has confirmed the resignation of Rajbir Nanra today, who had previously been serving as CEO of the firm's general insurance division.
"I thank Raj for his invaluable contribution to the business and wish him all the best for the future," said Jack Howell, CEO Zurich APAC. "We have a solid team in place who has identified significant opportunities for Zurich and is executing on them."
Nanra initially joined Zurich as regional audit director of Hong Kong then later joined the Australian team holding several roles including CFO of general insurance Australia and CEO of general insurance.
Chris Waterman, Zurich's head of commercial insurance for Asia Pacific, is now set to oversee the business in addition to his current responsibilities.
"Our goal is to build on and accelerate the positive changes we've seen in our Australian general insurance business in recent years," said Howell. "This means delivering on our recent announcement with Blue Zebra, building on our positive momentum in claims, continuing to enhance the communication and support that we provide to our broker partners, strengthening our processes and relevancy in the SME space, and differentiating ourselves in the market through our propositions."
Howell also assured stakeholders that, despite the shock announcement, business would continue as usual.
"Our commitment to our customers remains unchanged; delivering on the best products and service to meet their needs," he said.