Marine insurance veteran retires after 40 years | Insurance Business Australia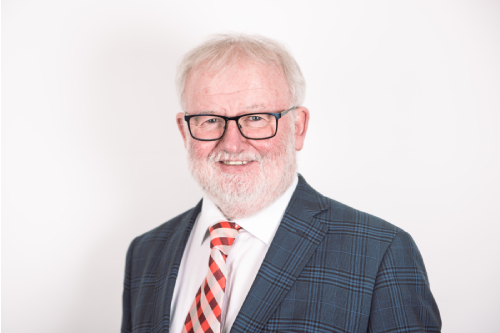 AlphaXO Risk Partners (AlphaXO), a specialist marine insurance broking and risk consulting company, has announced that senior marine insurance broker Mark Lonergan will retire after 40 years in the industry.
Lonergan began his insurance career in the London Market in the mid-1970s, working for Lloyd's brokers and honing his skills for 10 years before moving to Australia. For over 30 years, he served as an insurance broker for a generation of Freight Forwarders in the country. In January 2018, he helped establish AlphaXO's Melbourne cargo and logistics office, where he had been an integral part of its growth.
AlphaXO managing director Andrew Glover commented: "We are sad to see Mark retire from the business. The commitment he has shown to his fellow colleagues and providing extraordinary service to clients has been greatly appreciated. He leaves a strong, experienced team that will continue to expand. Mark's chance to put his feet up is thoroughly well deserved, and on behalf of the whole team, we wish him all the very best in his retirement."
AlphaXO senior marine broker Andrew Gordon, Lonergan's long-time colleague, added: "It has been an honour and a privilege working alongside Mark for almost 15 years. His knowledge of the cargo and logistics insurance space is absolutely second to none, and the team has benefited greatly from this. From a personal point of view, I would like to thank Mark for his mentorship, support, and friendship."
AlphaXO continues to expand its specialist broking teams in Sydney and Melbourne, with the recent appointment of claims and operations executive Matthew Williams.