Mimi Shepherd on the need for diversity | Insurance Business Australia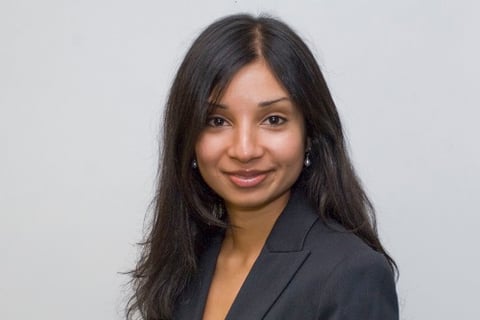 The insurance industry should be cultivating diversity, according to Mimi Shepherd, general manager, actuarial and analytics at Allianz Australia.
"There are a lot of bright people in our industry, and they should be supported and encouraged to have a voice. Our industry is stronger for its diversity," said Shepherd.
"As a young woman starting out in a profession, you can feel isolated when you're different to people you're working with," said Shepherd, when recalling the early stages of her career as an intern at an insurance consultancy.
"More often than not, I was the only female in the room and I was the youngest member of the team. It can feel daunting to voice an opinion when you're in that position," she said.
Shepherd spent over 10 years in general insurance consulting before making the move to Allianz in 2015 where she was happy to see a lot of strong female leaders including her new boss at the time, Helen Silver. At Allianz Australia, Shepherd found that diversity of thought is welcomed, which she feels is essential to create a high-performing team. In fact, Allianz Australia was cited as an employer of choice for women by the Equal Opportunity for Women Agency (EOWA) from 2009 - 2013 and employer of choice for gender equality from 2014 - 2018.
As head of the firm's Workers Compensation Actuarial & Analytics team, Shepherd actively encourages her young team to speak up and share their ideas.
"It's important to voice your opinions, even if you think you're too young or too new or too different. Every voice matters," she said.
Shepherd was fortunate to work with strong mentors, both male and female, throughout her career and she is a strong believer in advocating for others.
"You can find a strong mentor inside or outside your organisation or industry," she said. "Having a mentor who is the opposite of yourself can actually be really beneficial to give a different perspective," she added.
Shepherd's advice to young women joining the industry: "Take every opportunity that comes your way. Get involved, be engaged and demonstrate a real passion for what the business is doing."