MLC Life Insurance reveals key appointment | Insurance Business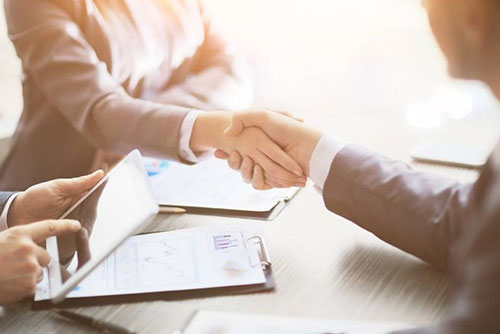 MLC Life Insurance has named Michael Rogers as its new chief life insurance officer. In this role, he will oversee the company's insurance operations and delivery to customers, advisers, and superannuation funds.
Rogers has over 15 years of experience in general manager and director positions in life insurance and wealth management, specifically with AXA in Australia and the UK and AMP. He also served as the general manager for insurance at QSuper, where he led the design and implementation of its start-up insurance company, QInsure.
In his new role, Rogers will lead the life insurance team and focus on the company's group and retail distribution channels, underwriting, operations, pricing, product, brand, and marketing units. He will report directly to chief executive officer Rodney Cook.
Cook commented: "Michael's appointment, in addition to the recent capital injection from Nippon Life and NAB, demonstrates that we are on the right path, despite the fast-changing operating environment we face. While we acknowledge that we have work to do to rebuild positive relationships with our advice partners after our service deteriorated following the recent technology upgrade, we are confident that, once overcome, we will deliver a superior service over time.
"In a fast-changing operating environment, which has been exacerbated by the impacts of COVID-19, we are setting ourselves up to be sustainable in the long-term, meaning we will continue to deliver on the promises we make to our customers and business partners. Today's appointment shows we are doing this."
Rogers will join MLC Life Insurance on January 27 and replace outgoing chief life insurance officer Sean McCormack, who will leave the company on February 26.
Rogers commented: "I'm delighted to be joining MLC Life Insurance at such a critical time for the company and the life insurance industry. I'm aware of the challenges we face as a business after a difficult 2020. We need to work hard to restore trust amongst advisers and licensees, and our team is ready to do that. I look forward to working with Rodney and the MLC Life Insurance leadership team."