MLC Life Insurance's new health service yields positive results | Insurance Business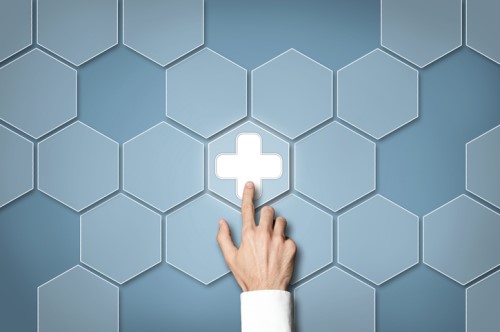 This World Mental Health Day, MLC Life Insurance has announced that its Mental Health Navigator service, launched in partnership with Best Doctors, has yielded initial positive results.
Launched May this year, the Mental Health Navigator is available to MLC Life Insurance's 800,000 customers, their immediate families, and its permanent employees, to provide them with a detailed mental-health review by leading experts.
The life insurer reported that the service has now supported more than 50 Australians with mental-health conditions – more than 30 are its customers and nearly 20 are family members of its customers.
"We want to do more to help customers better manage and treat their condition," said Sean McCormack, chief customer officer of retail insurance at MLC Life Insurance. "While we're here to protect our customers financially, we also want to support their health and wellbeing and offer them a tangible solution to help them improve their mental health."
McCormack said the World Mental Health Day should serve as a reminder for all Australians to take better care of their mental wellbeing.
"Whilst encouragingly, there is an improved awareness about mental-health conditions impacting Australians, it is worrying that 54% of people with a mental-health condition do not access any treatment," McCormack said. "As a life insurer, we believe we can do more to support the mental health of our customers and their families."