Nagle named icare's interim managing director and CEO | Insurance Business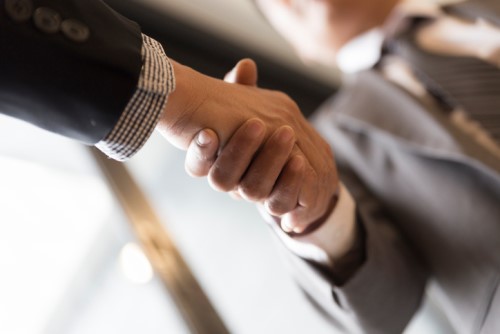 icare NSW's John Nagle has taken on a new role as the social insurer's interim managing director and CEO, following the resignation of Vivek Bhatia, who was recently appointed
CEO of QBE's Australian and New Zealand operations
.
Nagle, icare's group executive for workers' insurance, is a highly experienced insurance executive who has played a key role in the formation and running of icare and its predecessor since 2014, icare said in a statement.
icare chairman Michael Carapiet acknowledged Bhatia's contributions as icare's inaugural managing director and CEO, and wished him good luck with his career move.
"Vivek leaves icare well-advanced in delivering its vision of providing world-class, customer-centric services to the NSW community," Carapiet said. "Vivek has been an outstanding leader at icare, constantly striving for better customer outcomes. Under his leadership of the state's insurance schemes, we have achieved significant improvements to all of the schemes administered by icare."
Carapiet also expressed confidence that with Nagle taking over Bhatia's role, icare will continue its transformation journey.
"While we are very sad to see him [Bhatia] go, he does so with our fullest support and we have every confidence in the strong executive team currently in place, and in John Nagle as interim managing director & CEO, to continue the tremendous improvements and maintain the innovation mindset at icare," he said.
Bhatia will stay with icare over the next few weeks to help transfer his responsibilities to Nagle.
Related stories:
QBE announces new ANZ CEO
icare announces new HBCF claims manager