nib named one of the world's most diverse and inclusive organisations | Insurance Business Australia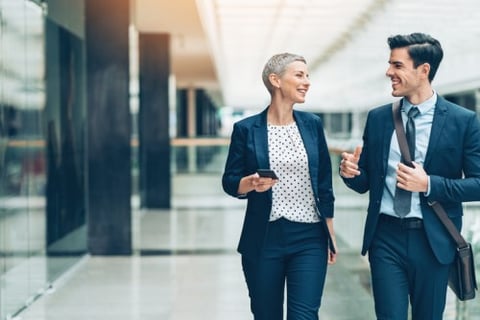 An Australian health insurer has made the list of the world's top 100 most diverse and inclusive companies.
Hunter-based nib ranked 88th globally and fourth Australia-wide in the Thomson Reuters D&I Index, which ranks the most diverse and inclusive companies from more than 7,000 organisations across the world based on four categories – diversity, inclusion, people development, and news controversy.
Mark Fitzgibbon, nib managing director, said the award was a recognition of the health fund's efforts to embed diversity and inclusion across the organisation.
"We believe that it's vitally important that we embrace diversity within our workforce, not only through the traditional lens of gender, age, or culture, but also through the encouragement and support of diversity of thought, experience, and ability," Fitzgibbon said. "By creating an inclusive work environment that celebrates diversity we can also increase employee engagement which leads to better performance and employee satisfaction."
The distinction follows nib's recent inclusion in the Australian Institute of Company Directors' list of firms where at least 30% of directors are women. Currently, 67% of nib's non-executive directors are female.