NIBA reveals new keynote sponsor for virtual convention | Insurance Business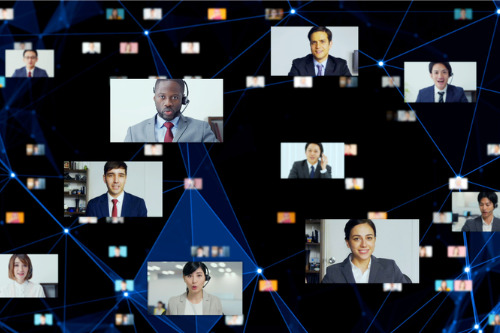 NIBA continues to host virtual events amid the COVID-19 pandemic, and now CFC Underwriting has marked 20 years of writing specialist insurance for Australian brokers by becoming the keynote sponsor of this year's NIBA 2020 Virtual Convention.
Over the past 20 years, CFC has become well-established as a provider of cyber insurance in the Australian market, regularly introducing new elements of cover and service. Early this year, it released its one-question Connect cyber trading platform to deliver brokers an instant quote with supporting tools to help convert more sales.
More recently, it launched its enhanced cyber incident response app, which notifies policyholders of critical, time-sensitive cyber threats in real-time and provides direct access to CFC's specialist technical cybersecurity team at any time.
"We've been writing business in Australia since we first started trading and have built many long-standing relationships with brokers and their clients – some of which go right back to the beginning," said CFC distribution director Pat Brice.
"I think the key to our success is innovative products combined with the incredible service we deliver, powered by our proprietary tech platform. The time difference makes little difference to our Australian broker partners who love the fact that we respond to over 90% of new business enquiries in under 24 hours."
"Australia is a hugely interesting market for us, and we have some exciting plans in the pipeline. We can't wait until we can get our boots back on the ground again, but in the meantime, we're looking forward to connecting with as many brokers as possible during the NIBA Virtual Convention next week," Brice concluded.
The NIBA convention takes place from Oct 26-30.