NSW government seeks feedback from NIBA members | Insurance Business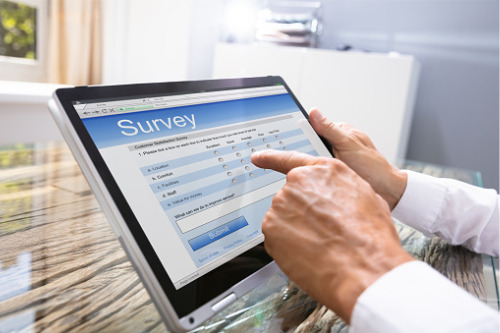 The NSW Small Business Commissioner, which is part of the Treasury, wants to hear from insurance brokers as part of the state government's efforts to gain an understanding of the challenges being faced by small businesses as a result of the COVID-19 pandemic.
The survey, which runs until the end of June and is being conducted by Micromex Research on behalf of the NSW Small Business Commissioner, also aims to examine the level of awareness of assistance available to help impacted businesses across the state.
Information gathered from the online poll will help the NSW government explore future improvements to current initiatives.
"NSW Treasury has confirmed that they would like us to send the survey to our members to complete," said Dallas Booth, chief executive of the National Insurance Brokers Association (NIBA).
It's been noted that poll responses are anonymous.
Meanwhile, according to the NSW Small Business Commissioner, the survey results will be shared with other Australian government agencies and stakeholders to make the case for positive change.