NIBA chief executive to brokers: 'Think about tomorrow' | Insurance Business Australia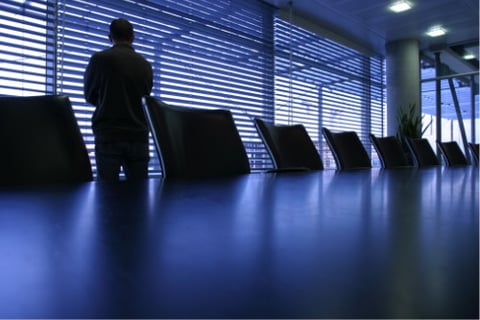 "We are hoping that while brokers are working very hard on the challenges of today that they are also thinking about tomorrow and how things might look and how things might work."
This was the message of National Insurance Brokers Association (NIBA) chief executive Dallas Booth in a video update released on Wednesday. Conceding that it will be a tough next three months with renewals coming up, Booth also reminded members that the trade body is on hand to assist in any way.
The CEO, who is a member of the COVID-19 pandemic insurance taskforce of the Insurance Council of Australia, made it known that the taskforce meets three times a week to stay connected and understand what is going on across the country and with governments.
Booth added: "NIBA has been compiling a list of all the government programmes of support for businesses, and that's intended to get you to help your clients who might be struggling.
"It may well be that there's some broker firms who might need access to some of those programmes as well, and we certainly urge you to look at that. NIBA itself is reviewing these programmes."
Meanwhile, the association is exploring alternatives now that it has deferred all of its events, including the NIBA Convention, until October.
"We are looking at options for video conferencing, for virtual seminars, for continuing to deliver messages and deliver learning opportunities / CPD to people across the country," noted the chief executive. "We're working very hard to investigate options."
Booth, who thinks 2021 will present a different side of business, told brokers: "Best wishes in the meantime."