NTI backs Burrumbuttock Hay Runners | Insurance Business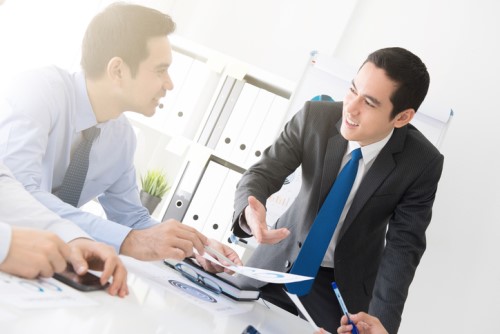 Transport and logistics insurer
NTI
has stepped up as a major sponsor of the Burrumbuttock Hay Runners for the second consecutive year, backing the initiative's 13th Hay Run – Cunnamulla.
Founded in 2014, the Burrumbuttock Hay Runners assist drought-stricken farmers across regional New South Wales and Queensland to access essential resources, through the help of members of the transport and farming industries.
"It's an opportunity for NTI to give back to hardworking Australians who dedicate their lives to sustaining agriculture in our unforgiving climate, and support the volunteers who donate their time and resources," said NTI CEO Tony Clark.
The event will be held on Jan. 25-27 from Darlington Point, NSW to Cunnamulla, QLD. This will mark the hay run's 13th convoy in just four years, each averaging some 200 trucks to distribute multi-million-dollar hauls of hay.
Related stories:
Longtime NTI leader departs
NTI looking to innovate in marine insurance