nti recognised for claims excellence | Insurance Business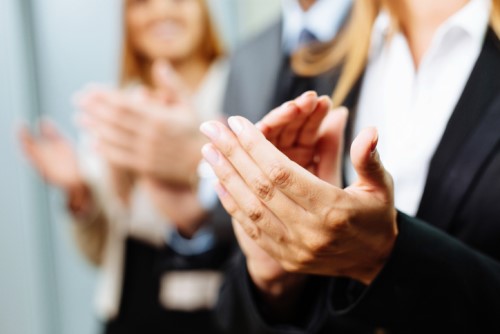 Transport and logistics insurer nti has scooped the Mansfield Award for Claims Excellence in the specialty category for the second consecutive year.
"It's an exceptional outcome for our people, and it's theirs to own," said Janelle Greene, nti general manager for operations and strategic delivery. "You can't fake passion, dedication, and expertise, and that's what it takes to achieve outstanding results, back-to-back, two years running."
Soon after the Mansfield win, nti has also been selected as a finalist for ANZIIF's Underwriting Agency of the Year. Winners will be announced on Aug. 30.
"We keep exploring ways to expand and innovate on products and processes," said nti CEO Tony Clark. "The recognition we continue to receive is validation that changes don't come at a cost of the quality of what we deliver to hardworking Australians."
Related stories:
nti reveals new appointments
nti rolls out new roadside assistance technology