PERILS reveals Debbie loss estimate | Insurance Business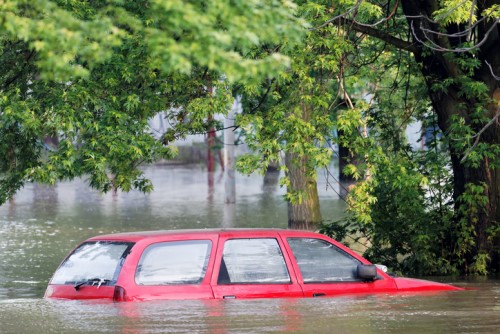 International catastrophe insurance data firm PERILS has revealed its estimate for the losses from Cyclone Debbie.
The independent,
Zurich
-based firm pegged its initial loss estimate at $1.12bn for the storm which tore through Queensland and flooded parts of northern New South Wales early this year.
The firm found that the storm surge following the storm was moderate but exceptional rainfall led to flooding which saw the estimate rise.
Darryl Pidcock, head of PERILS Asia-Pacific, said that the storm was the first event captured by the firm in Australia and underpins the need for disaster data in the country.
"Debbie clearly exceeds our property market loss reporting threshold of $500m and made a significant impact on the insurance and reinsurance industry," Pidcock said.
PERILS, which launched in Australia last year, will give a further update on losses later this year.
Last month,
Swiss Re
estimated that total insured market losses for wind, flood and storm surge damage was an estimated US$1.3bn.
Related stories:
Cyclone Debbie not enough to rock Munich Re's profits
Gallagher Bassett boosts catastrophe response services