Premium Funding highlights the value of insurance brokers in new campaign | Insurance Business Australia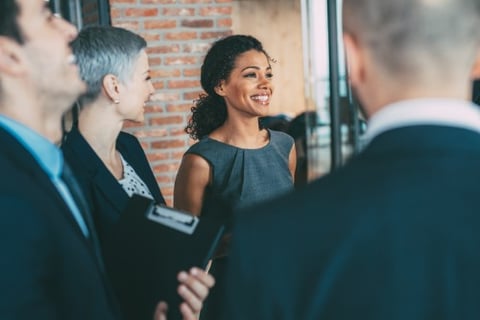 Premium Funding, one of Australia's largest independent premium finance companies, has rolled out a new marketing campaign to raise awareness about the benefits of using an insurance broker.
The digital campaign, which comprises a series of display and online video advertisements, as well as a dedicated website, will target users on Google, Facebook, and Linkedin conducting insurance research online.
"We felt there was an opportunity to help build awareness and remind the business community of the importance of insurance brokers," said Ross Hayward, director of Premium Funding. "From policy research, to risk advice, through to claims management, the value insurance brokers provide cannot be overstated. With some potential new regulations for the industry on the horizon, we thought it timely to promote the industry and ensure the integral role brokers play is recognised."
Hayward said the campaign used an industry body-like approach and does not display the Premium Funding brand. The broking community can readily use all the creative elements, with the option to co-brand on request.
"We wanted to create a campaign that could also be used by our brokers without being attached to our or any other established brand. This was really important to us," Hayward said. "The purpose of the campaign is to promote the industry as a whole, not an opportunity for self-promotion."
The campaign starts this March and will run for 12 months and will then be reviewed.
To learn more about the campaign, view the advertisements and download the creative elements for your own use, visit www.premiumfunding.net.au/brokersupport. To view the dedicated campaign website, visit www.insurance-brokers.co.