Premium Funding, Principal Finance announce merger | Insurance Business Australia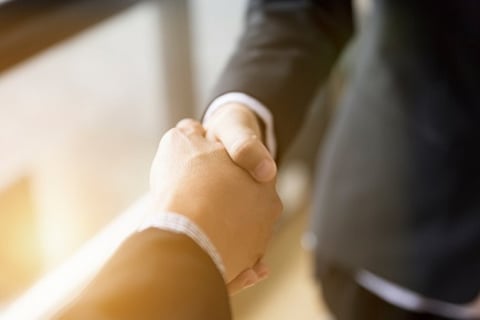 Premium Funding Pty Ltd and Principal Finance Pty Ltd have joined forces under a new ownership arrangement.
Pemba Capital Partners, a growth-focused investor in Australia and New Zealand, will help both organisations' leadership teams ensure a smooth transition.
The combined company's leadership will remain unchanged, with Daniel Gronert serving as the chief executive officer of the group and Ross Hayward the head of strategy and systems. Meanwhile, Premium Funding founder Barry Hayward will continue in the business in a consulting role.
Commenting on the changes, Gronert said: "Both Principal Finance and Premium Funding have been instrumental in driving innovation to make premium funding easier for brokers and clients. The opportunity to bring both companies together and partner with Pemba, who understands our industry and has the resources and expertise to support our growth aspirations, is extremely exciting."
Premium Funding confirmed it will be business as usual for all involved, without service, system, or operational changes that will affect brokers and clients. Both organisations will continue to operate under their respective names until the integration is complete and a new brand identity has been finalised.
Ross Hayward commented: "Our goal was always to grow the business in a meaningful way that ultimately benefits our broking community and clients through efficiencies and scale. This new partnership allows us to achieve these goals and also maintain a focus on industry and technology advancement."
Barry Hayward added: "Since our inception in 1992, we have seen our network grow exponentially due to the strong relationships we forge with brokers and clients. Principal shares our same core values when it comes to service, so together, we will continue to deliver on our promise – to provide personalised service from a team of seasoned insurance professionals."