PSC acquires Hiscock Insurance Brokers | Insurance Business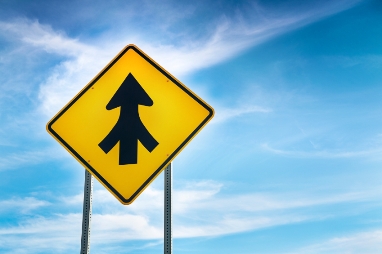 National insurance brokerage
PSC
Insurance Brokers has obtained Melbourne-based insurance business Hiscock Insurance Brokers (HIB) for $3.04 million.
PSC revealed in a disclosure to the Australian Stock Exchange that the initial payment for the purchase will be $2.02 million, with subsequent payments to be based around a rise and fall formula dependent on the income of the business over an 18-month period from the completion date.
The asset is expected to generate revenue around $1.5 million.
PSC said in a disclosure to the ASE that "HIB is a long-standing insurance broking business with a strong history of providing its clients a value-added service, and is well placed in the growing south eastern suburbs of Melbourne."