PSC Insurance Group announces $31.57 million acquisition | Insurance Business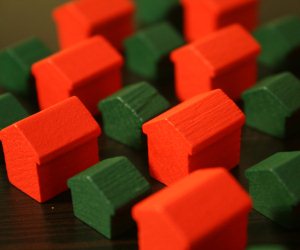 PSC
Insurance has announced that it has entered into a conditional agreement to acquire the Australian Reliance corporate insurance broking business and Reliance Partners insurance adviser franchise network.
The acquisition, announced on Friday in a note to the ASX, will see PSC pay an unadjusted purchase price of $31.57 million and the business will pay up to 69% of this amount in cash on completion of the deal.
PSC announced that John Dwyer, currently a director of PSC Insurance, will take over as CEO of Reliance Group with Dougald Elmer on board as CFO.
With Australian Reliance broker businesses in Perth, Melbourne, Sydney and Brisbane, and the Reliance Partners franchises across the country, PSC believes the addition will provide value to their business.
"PSC believes this acquisition will provide significant value for clients, staff and shareholders and additionally provides a material step up in gross written premium which helps in its dealings with insurers both in Australia and the UK through the PSC UK business," the company said in a statement.
The transaction includes 100% of the business of Reliance Franchise Partners and between 50% and 100% of the shares of 22 franchise entities operating in Reliance Partners franchise network.
The deal also includes 65% of Reliance Insurance Brokers, based in Melbourne, 60% of Australian Reliance I Brisbane, 70% of AR (WA) based in Perth, and 100% of the AR Portfolio (NSW) and Australian Reliance (NSW), based in Sydney.
The deal is expected to be completed by the end of February.