QBE establishes academy for aspiring netballers | Insurance Business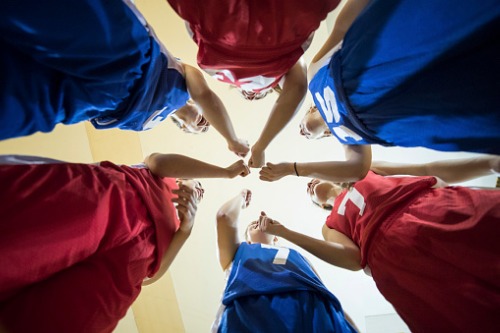 Insurer QBE, in partnership with NSW Swifts and Netball NSW, has established the QBE Swifts Academy to help young, aspiring netballers reach their full potential.
Read more: QBE backs initiative to boost elite female footballers
The QBE Swifts Academy will provide aspiring netballers across the state access to a daily training environment and coaching excellence at one of the sport's most celebrated clubs, with up to 20 promising athletes set to join the academy in its inaugural season, which will commence later this year.
"QBE has partnered with the Swifts for more than ten years, joining forces both on and off the field to support the sporting and broader community – the academy is yet another example of our partnership in action and a significant milestone in our journey with the club," said Vivek Bhatia, QBE Australia Pacific CEO. "As well as developing a strong pipeline of talent for the Swifts, initiatives like the academy are an important way to expose more young athletes to playing and coaching excellence, boosting participation, and providing a positive experience with benefits that will extend well beyond the court."
The move follows the establishment of the QBE Sydney Swans Academy Youth Girls Program, which provides an elite talent pathway for young female footballers in New South Wales.