QBE Australia renews sports tie-up to 2022 | Insurance Business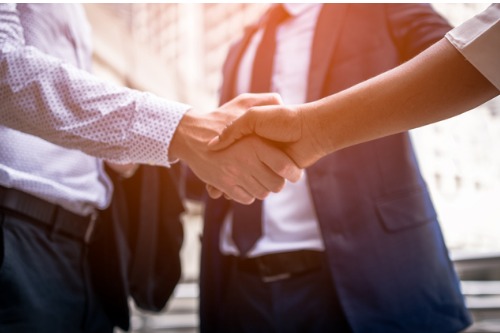 QBE Australia has agreed to continue as principal partner of the Sydney Swans AFL Football Club, in a three-year deal that will see the tie-up reach an incredible 36 years.
The global insurer and the Sydney Swans officially teamed up in 2020, and have since then worked together on a number of initiatives on and off the field.
"To be part of one of the longest-standing sponsorships in Australian sport is testament to the strength of the partnership," said Vivek Bhatia, CEO of QBE's Australian and New Zealand operations, as he cited the many successes the insurer and the Sydney Swans have shared over the last 32 years.
"We've proudly supported the Swans at the elite level through 767 matches, celebrated 407 wins including two premierships, 10,674 goals, while a massive 21,752,836 people have had the thrill of attending a Swans match," Bhatia said. "Importantly, we've also supported the Swans at the grass roots level – helping to provide crucial pathways for more than 1,400 local talents through the Sydney Swans Academy, supporting the development of the game across Sydney and greater New South Wales. This year, we were especially pleased to help the Swans take the first critical step towards their ambition of fielding an AFLW team, with the establishment of a Youth Girls Program as part of the QBE Sydney Swans Academy."
The two have also worked together on supporting their respective charity partners and collaborating on the annual Pride match.
Bhatia said the renewed partnership, which also provides continued support to the Sydney Swans elite team and the Sydney Swans Academy until 2022, means the two organisations can build upon their achievements over the last three decades.
Related stories:
QBE and Sydney Swans to kick goals for charity
QBE-backed sports program launched
QBE collaborates with Sydney Swans to launch VR tech