Queensland's best brokers revealed | Insurance Business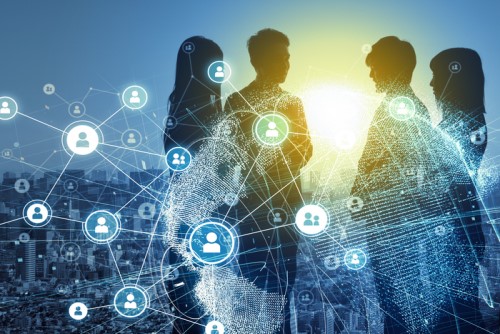 The National Insurance Brokers Association (NIBA) has named Queensland's best brokers this week as it moves closer to its annual industry convention.
Steven Hill, from Capital Innovation Australia, and Glen Ryan, from Austcover, were confirmed as the two finalists for the Queensland Broker of the Year Award.
Sponsored by QBE, the accolade is given to an individual broker who is deemed an inspirational role model for the wider broking community.
The eventual winner of the regional competition will then be considered for the national Stephen Ball Memorial Award for Insurance Broker of the Year.
NIBA CEO Dallas Booth congratulated both finalists and said there had been a high standard of entries for this year's award.
"We are delighted to recognise Steven and Glen who have both demonstrated excellence in broking practice," he added.
Hill, who has over 30 years' experience in the industry, said he was surprised to be named as a finalist but appreciated the recognition.
"It certainly will help improve my profile professionally and will see me continue to promote what we do at every opportunity," he said.
Ryan was also honoured to make the cut – "What a privilege to be named a state finalist – even my children are thrilled and proud!" he said.
The Queensland region winner will be announced at the NIBA Queensland Gala Lunch on July 18 at the Royal International Convention Centre in Brisbane. The state winner will go on to compete for Insurance Broker of the Year, which will be announced at the 2018 NIBA Convention in Hobart, Tasmania.
Related stories:
NIBA announces latest award finalists
NIBA reveals best young brokers in NSW/ACT