RAA refreshes brand, sports a bold new look | Insurance Business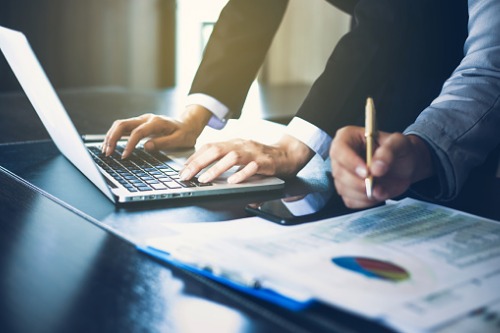 RAA, a provider of motoring services and insurance in South Australia, has refreshed its brand and introduced a bold new look.
The change comes as the organisation reaches nearly 750,000 in membership and a record 1,000 in staff numbers. Since 2009, RAA has acquired 170,000 new members, or 30% member growth, and employed 245 more staff, or a 32% increase, over the past 10 years.
Established in 1903, RAA has now become the state's oldest travel agent and largest motor vehicle insurer and also offers home insurance and security as well as new services in the home space, such as Trade Assist.
Ian Stone, RAA managing director, said the member-based organisation is continuing to evolve to help keep its members moving in many different ways.
"This month, a bold new logo has been launched to reflect how we are changing, and the type of organisation we are becoming,'' Stone said. "From mid-September, RAA's website, shops, and vans will begin to look a bit different. RAA is also changing how we organise our business by grouping our services into three distinct categories – motor, home, and travel – to make it easier for members to engage with us and maximise their RAA benefits. We'll be working hard to bring our members better experiences, be it in person, online, or over the phone. And while we'll still be protecting our members and their possessions with our insurance and security products, we'll be doing more to help our members around the home, with our household repair-and-maintenance service, Trade Assist.''
RAA said it is also now steering its motoring products and services in a new direction.
"We're keeping abreast of how the industry is changing to make sure we can keep South Australians safe on the road,'' Stone said. "From reviewing the latest transport innovations to how we will engage with personalised transportation in the future, RAA is leading the way."