RAA rolls out new cover for SA landlords | Insurance Business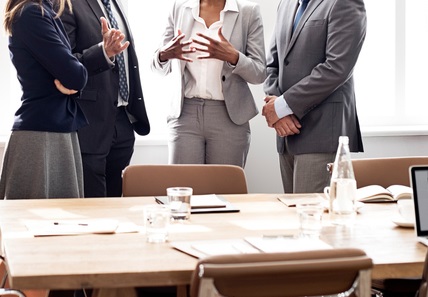 South Australian insurer RAA has added to its extensive portfolio of value-for-money insurance products, including car, home and contents, caravan, boat, motorcycle, trailer, and travel insurance, with a new all-in-one option covering long or short-stay rentals.
Read more: Three insurers among the industry's most recommended
Shaun Ryan, RAA senior manager for insurance product and pricing, said RAA's new landlord insurance product was tailored to meet the modern-day requirements and specific needs of for South Australian investment property owners.
"We've closely examined existing landlord insurance policies currently on the market and engaged with landlords across the state to determine what was most important to them when it came to insuring their investment property," Ryan said. "Common feedback from our members was that they wanted more versatility with their landlord insurance to cover permanent tenancies and holiday home rentals under the one policy, as well as short-stay Airbnb rentals which have become increasingly popular."
The new RAA landlord and short stay insurance also include cover options for accidental loss or damage caused by tenants, loss of rent for up to 20 weeks, and domestic pet damage – which is not included in many other landlord policy options. Discounted rates are also available for RAA members who hold multiple insurance policies.
Ryan said RAA aims to write 20,000 new landlord insurance policies in SA over the next five years to consolidate its position as the state's leading insurance provider.