RAC Insurance moves to MicroStrategy Cloud Platform | Insurance Business Australia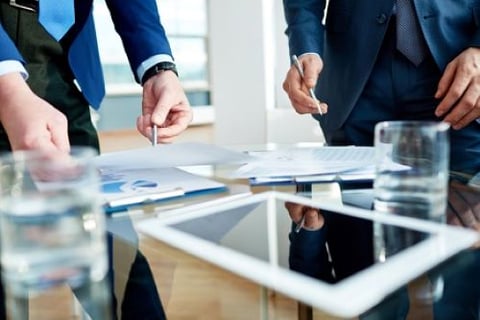 RAC Insurance is set to move its analytics environment to MicroStrategy Cloud Platform on Azure to massively reduce costs and identify opportunities that create more value for its members.
The Western Australian insurance company first deployed the MicroStrategy platform two years ago on-premises and expects the implementation of MicroStrategy Cloud Platform on Azure to be completed in approximately two months.
Read more: The right technology partnership can help insurers fight marketplace challenges
"MicroStrategy plays a pivotal role in providing information that is trustworthy and timely," said Brent Klesura, data scientist at RAC Insurance. "This lets RAC Insurance staff focus exclusively on improving the value of the derived insights so that the business can drive outcomes more efficiently. When it comes to robust management and board-level reporting, MicroStrategy has delivered with various visualisation tools to match different business problems."
Kevin Squiers, manager of project delivery at RAC Insurance, said the push into the cloud was to improve the insurer's scalability and reliability.
"RAC Insurance plans to use MicroStrategy Cloud Platform on Azure to create many new data points relating to members by leveraging predictive analytics," Squiers said. "This will potentially help RAC Insurance unlock significant competitive advantage, increase profitability, and drive growth opportunities. The cloud will also let RAC Insurance work at a higher velocity with stronger collaboration between the business and IT departments. With the software continually updated in the cloud, RAC Insurance will know that we always leverage the most up-to-date version of MicroStrategy, which will let us do more, faster, and at a lower cost."
MicroStrategy is delivering its platform to RAC Insurance with the support of its delivery and implementation partner, Ioppolo & Associates.
"The new implementation of MicroStrategy Cloud Platform on Azure will enable RAC Insurance to turn data into insights constantly and smoothly and get those insights into the hands of frontline staff who can turn them into actions," said Lesley French, general manager at MicroStrategy for Australia and New Zealand.