IAG accelerates its cloud ambitions with new academy | Insurance Business Australia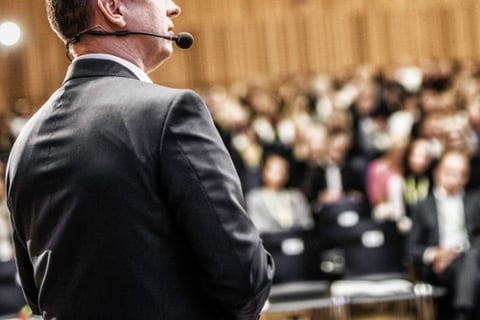 Insurance Australia Group (IAG), which includes NRMA and CGU in its portfolio, has put hundreds of staff from across the group through cloud skills training via its very own Cloud Academy.
Alice Roberts, IAG Customer Lab's director of cloud and continuous delivery, said the insurance giant is increasing its use of cloud, and that the IAG Cloud Academy was set up to accelerate IAG's broader cloud ambitions.
"We really see cloud as an enabler for key things like standing up test and development environments, and for being able to do A-B testing on our digital platforms so we can really find out what suits customers best or how customers respond to our changes," Roberts said in a nextmedia report. "[It's also useful] for scaling up our infrastructure. You can imagine [with] a claims event, that's when you really want to be there for your customers."
Roberts said the cloud migration program is being implemented by the insurer in an attempt to "move a regulated workload," and that through the upskilling program, issues are not only being solved in far less time, it has also made cloud skills more accessible, as well as helped speed up IAG's cloud migration projects up to four times faster.
"Hundreds of people go through one of the different types of events that we have, whether it's classroom training, our lunch-and-learns, or our immersion days," Roberts said in the nextmedia report. "All of those people are now creating this real buzz in the organisation and starting to understand that cloud is not just the place where you put your servers and not just another data centre. There's a lot more to cloud and it's really a different way of working [and] the future of technology."