Rebrand and restructure for Honan | Insurance Business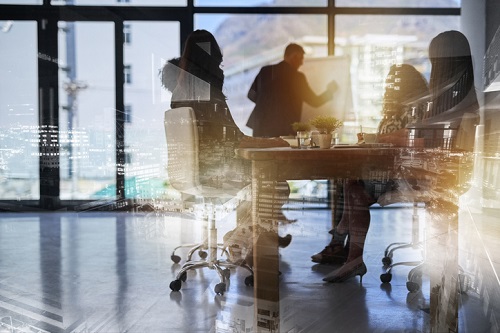 Insurance group Honan has confirmed a senior-level restructuring and company rebrand this week as the firm pushes ahead with a bold growth strategy.
In what is arguably the biggest change, the brokerage has announced a new C-suite arrangement – introducing two regional CEOs and a group head.
Former managing director Andrew Fluitsma was named CEO of Australia and New Zealand while former chief operating officer Brad Tymmons is taking on the CEO role for Asia.
While Fluitsma is set to oversee the strategic direction and growth of the business across Australia and New Zealand, he will also manage finance, marketing and sales for the group.
Tymmons will lead the organisation's market penetration in Asia-Pacific – identified as a key growth area for the company – and will continue to look after technology and special projects for the group.
In turn, former CEO Damian Honan will step into the newly created group CEO role, assuming overall responsibility for managing the group's people, culture and legal activities.
In addition to the restructuring, Honan also unveiled an updated company logo, designed to reflect the progression from a traditional corporate broker to one that explores new growth opportunities.
"Our market research confirmed it was time to evolve our business image to better reflect who we are as a business, especially as we positioned the organisation in pursuit of new opportunities for future growth, acquisition and expansion," explained Fluitsma.
"The branding and new senior roles embody an exciting change for Honan and mark a strategic pivot in our growth journey," he continued. "While our commitment to the community we serve will not change, there is incredible potential to grow."