Relationships key when placing specialty risk | Insurance Business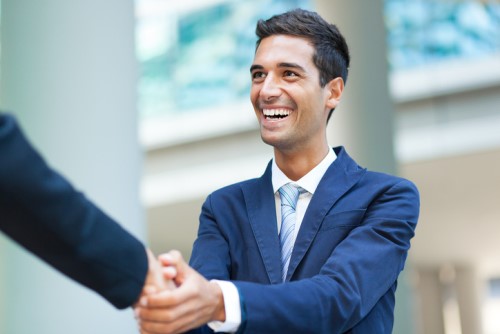 What are the most important factors when selecting an underwriting agency to work with for specialty markets?
Responses so far to
Insurance Business
'
specialty risks survey
indicate that when placing specialty risks, most brokers prefer to go direct to UAs with which they already have an established relationship. However, over half of brokers still look at UAs they have never dealt with before if they have access to the relevant niche markets.
The short survey asks about the hardest risks to place and the resources that brokers use to access new markets.
Click here
to take part in the survey. The findings will be published later this year.
Related stories:
Reputational risk: what brokers need to know
Solution Underwriting launches new SME focused corporate travel product