Reputational risk: what brokers need to know | Insurance Business Australia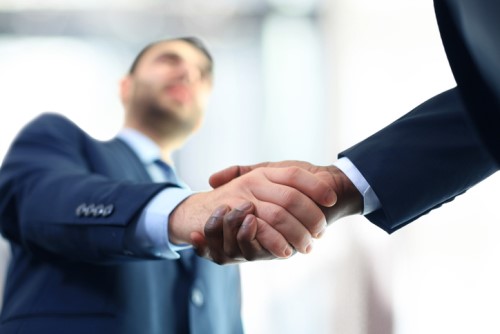 With United Airlines and Pepsi dominating global headlines for all the wrong reasons, reputational risk has been thrust into the spotlight.
While the controversies surrounding both global brands are different the negative backlash has been similar, with both companies scrambling to repair their reputation and making a few unforced errors along the way.
The insurance industry continues to grapple with reputational risk and the solutions it can offer to clients in a market that is uniquely intangible.
Stuart Davies, state manager, corporate (NSW and ACT), and a reputational risk expert at AJG, said that the industry can offer cover in terms of public relations expenses following a reputational incident but coverage for consequential costs following an event remain a challenge.
"Reputational risk polices are few and far between," Davies told Insurance Business.
Want the latest insurance industry news first? Sign up for our completely free newsletter service now.
"I do think more insurers should be trying to offer that [PR aspect] as stand-alone products.
"In terms of consequential revenue loss, that is a little more complex in nature and I think with that it really needs to be more of a risk approach than a product approach."
While both Pepsi and United Airlines should be large enough to absorb any costs related to their pair of scandals, the responses to the incidents from both entities left a lot to be desired – highlighting the need for cover for both large and small businesses.
Davies stressed that brokers should approach clients on a risk basis rather than a product basis to highlight the impact reputational damage could have on a client. Clients both large and small are increasingly under reputational pressure thanks to the rise of social media and internet activism and Davies said that brokers could capitalise on a growing market.
"With PR response and costs there is no reason in my view why any small to medium business now wouldn't be looking to purchase those coverages," Davies continued.
"They are readily available; they just need to know where to look."
Related stories:
CEO questions if many underwriters really understand public liability risk
Yahoo hack: what clients need to know