Revealed - Brokers on Underwriting Agencies 2022 | Insurance Business Australia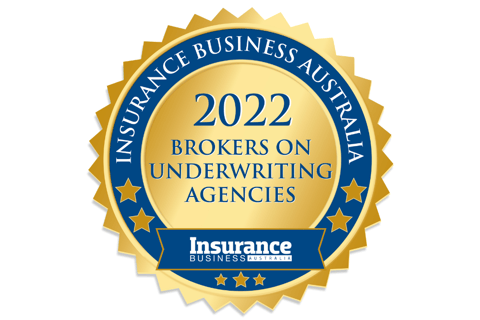 The Insurance Business Australia (IB) Brokers on Underwriting Agencies survey, produced in association with the Underwriting Agencies Council (UAC), is the ultimate barometer for Australian underwriting – and this year's highly recognised companies are exemplars of excellence, chosen by 100s of brokers for the quality of their service.
IB uncovered the best underwriting agencies in the Australian insurance market by reaching out to brokers via social media and IB's online channels and newsletter. Five hundred (500) brokers participated in the survey, ranking their top three underwriting agencies across 16 major areas of insurance. The respondents also named the top insurance products offered by underwriting agencies and weighed in on whether turnaround times, product ranges, and pricing had improved or worsened over the past year.
Additionally, the IB team asked brokers to rank the significance of seven aspects of underwriting agencies' service: coverage, overall service level, turnaround times for new business and claims, broker support, premium stability, and commission structures. Based on the feedback, IB calculated the top three winners for each type of insurance and awarded gold, silver, and bronze medals to those underwriting agencies. Meanwhile, the four insurance products that received the most votes from brokers were awarded the Brokers' Pick medal.
Some of the winners of this year's medals in our Brokers on Underwriting Agencies report are:
As mentioned, the Brokers on Underwriting Agencies 2022 report is sponsored by the Underwriting Agencies Council (UAC).
Commenting on this year's report, UAC general manager William Legge said: "The Underwriting Agencies Council, as the proud sponsor of the annual Brokers on Underwriting Agencies survey, congratulates every award-winning agency for exceptional service to the broking community. There is no better accolade for an agency than to be judged a success by the brokers who value agencies' ability to provide bespoke, tailored coverage to suit their clients' needs."
Congratulations to all the winners! Learn more about them and see the full list of winners by reading the IB Brokers on Underwriting Agencies 2022 report.