Rickard reprises ACCC role | Insurance Business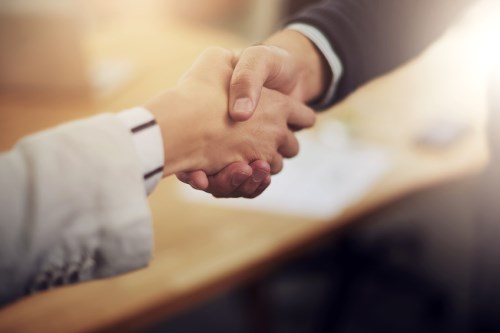 Delia Rickard has been reappointed deputy chair of the Australian Competition & Consumer Commission (ACCC) for a further five years following unanimous support from the states and territories.
The Federal Government's decision was welcomed by ACCC chairman Rod Sims, who commended Rickard's commitment to protecting consumer rights.
"Delia has made an outstanding contribution to the work of the ACCC over the past five years, particularly in relation to consumer protection," Sims said. "Delia is a tireless advocate for consumer rights and leads the commission's product safety and scam disruption work. Delia's reappointment reaffirms the government's commitment to consumer protection and welfare amongst its broader market performance-enhancing initiatives across the economy. We look forward to Delia's continued leadership in these important areas at the ACCC."
Search and compare insurance product listings for Directors and Officers Liability from specialty market providers here
Rickard is a member of the competition regulator's enforcement committee, adjudications, committee, communications committee, and compliance committee, and co-chairs its consumer consultative committee.
She first took the role of ACCC deputy chair in June 2012 for a period of five years, bringing with her extensive experience in the area of consumer protection.
A public service medal awardee in the 2011 Australia Day Awards for her contribution to consumer protection and financial services, Rickard also held a range of senior positions at the Australian Securities and Investments Commission (
ASIC
), particularly in the area of consumer protection work.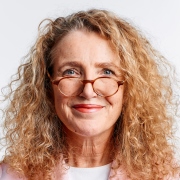 Delia Rickard
Related stories:
ACCC told to move staff north to monitor insurers
ACCC needs power to rectify extortion – consumer rep