ACCC needs "power to rectify extortion" - consumer rep | Insurance Business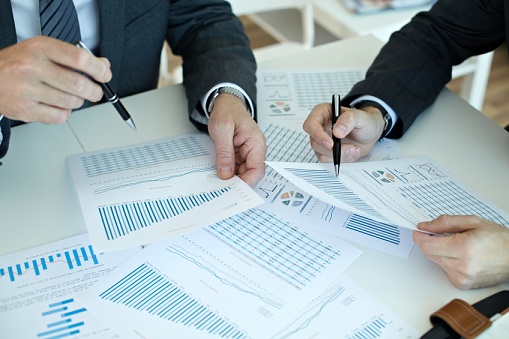 The budget allocated by the Federal
Government
to the Australian Securities and Investments Commission (ACCC) will be money well spent as long as the consumer law watchdog has more teeth, a consumer advocate said.
The ACCC has been allocated $7.9 million to monitor insurance pricing in Far North Queensland.
Margaret Shaw, who was the consumer representative on the Northern Australia Insurance Premiums Advisory Panel, said she supported the move on the condition that "the ACCC has the power to rectify extortion,"
Whitsunday Times
reported.
Speaking about the "terrifying" prospect of increasing insurance premiums in the wake of Cyclone Debbie, Dawson MP George Christensen told the publication: "The law of probabilities says it will be another 40-50 years before we have a disaster of that magnitude again so I don't know if there is much justification for sharply increasing insurance premiums at this time."
The Dawson MP said he pushed for the establishment of a North Queensland re-insurance fund to make premiums more affordable for North Queenslanders, the report said.
Insurance Council of Australia
(ICA) CEO Rob Whelan earlier said the investment was a "missed opportunity" for addressing disaster mitigation.
"The insurance industry will fully cooperate with the ACCC; however, the Federal Government has already spent tens of millions of dollars on numerous reports into insurance in Northern Australia, which have concluded insurers are operating in a competitive market and are appropriately pricing risk," Whelan said.
Related stories:
Industry reacts to Federal budget
ACCC opposes joint cap on sales commissions