RMS announces new global head of business development | Insurance Business Australia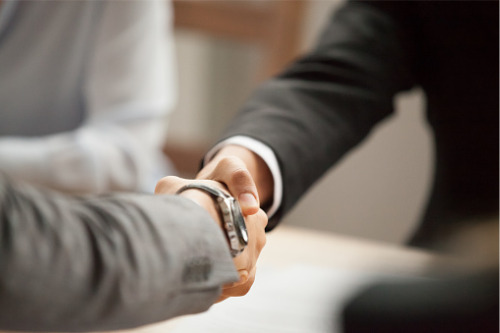 Catastrophe risk modelling company RMS has decided to strengthen its executive committee by appointing Michael Steel as its new global head of business development.
Steel, who has 30 years of experience in risk and capital management in the insurance sector, first joined RMS in 2016 to help the company solve key risk management challenges faced by insurers. He had been serving in a strategic advisory role in the company before his appointment.
Karen White, chief executive officer at RMS, offered assurances that Steel is a perfect fit for the role – given his vast experience and industry knowledge of the global insurance market.
"RMS clients have benefitted from Mike's thought leadership and pragmatic approach to bringing innovation to the insurance industry. His unique perspectives and strong industry relationships built over the years make him ideally suited to advance our business development efforts to bring new and differentiated value to our customers as our market evolves," White said.
Steel will be based in the RMS London office and will report directly to White. Aside from his new role, Steel also serves as an independent non-executive director on the board of Allianz Re Dublin dac.
"The insurance industry is at a key inflection point in terms of harnessing advances in data, analytics, and technology. RMS has always been the leader in catastrophe modelling, and the significant investments it is making in technology solutions will assist the industry to navigate through this transformation. I am excited by the direction and potential of RMS, and in our ability to deliver, innovate, and grow," Steel commented.