Steadfast acquires stake in marine underwriting agency | Insurance Business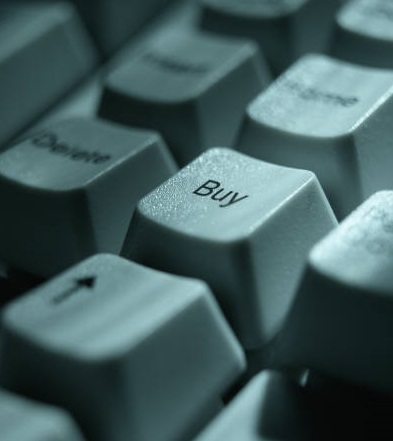 Steadfast
has acquired 70% of the share capital of strategic partner
NM Insurance
(
Nautilus Marine
).
The completion payment is funded with existing cash resources and meets Steadfast's strict acquisition criteria including that it be EPS accretive within the first 12 months of ownership. The final purchase price will be determined based on performance for the year ended 30 June 2015. The remaining 30% equity will be owned by key management personnel at NM Insurance.
NM offers, through a number of brands and corporate partners, insurance for a full range of marine private pleasure craft, commercial craft and commercial insurance products for the marine industry. Motorcycle insurance is an established feature of its New Zealand operations and a key growth area in Australia.
Robert Kelly
, managing director & CEO of Steadfast, said: "We are pleased to add another high quality business to Steadfast Underwriting Agencies. NM Insurance has been a strategic partner with Steadfast since 2009 and complements our underwriting agency offerings. The business is run by a group of young, ambitious and energetic people who have the innovation and drive in keeping with the Steadfast culture. We are thrilled to be able to support their growth and add value to the Steadfast Network."
Lyndon Turner
, CEO of NM Insurance, added: "We look forward to continue working with Steadfast now as an equity partner, as well as growing with our other partners across Australia and New Zealand. Our business has been built on solid relationships held with our intermediaries supporting our market leading products, and our underwriting partners. We expect Steadfast's ownership in NM Insurance will ensure we continue to be a leading supplier in all the products we offer under our various brands, including our most prominent, Nautilus Marine."
Turner thanked its founding equity partners
Hollard Insurance
Group, and Ian Frith, also founder of a Steadfast Network broker IC Frith Insurance
"From day one, the professionalism and support of our founding equity partners and our staff has been instrumental in the success of NM Insurance," he added.