Steadfast Group announces UAA and MECON merger | Insurance Business Australia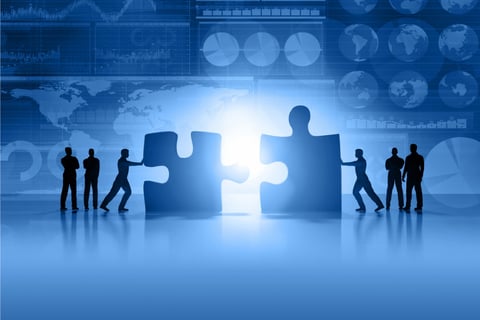 Steadfast Group, the largest underwriting agency network in Australia and New Zealand, has announced the merger of two of its specialised underwriting agencies. According to a Steadfast media release, the Underwriting Agencies of Australia (UAA) and MECON Insurance have combined to form a mobile plant, equipment and construction insurance group.
"The timing is right for UAA and MECON to come together to become a single powerhouse in the mobile plant and equipment and construction insurance industry," said Steadfast CEO Robert Kelly.
Kelly said the combination of the two highly specialised agencies is a "natural alignment" of complementary strengths and skills. He expects the merger to facilitate their further grow in the Australian and New Zealand insurance markets.
UAA has specialised in insurance cover for industrial and commercial plant and equipment for more than 30 years. Its claim service team has access to a network of industry service suppliers across Australia and New Zealand, Latin America, Asia, the Pacific Islands and Papua New Guinea.
MECON offers specialized insurance to the construction and mobile plant industries. Their offerings include easy to read policy wordings and also broker education.
MECON and UAA will retain their brand names.