Suncorp helps Townsville become storm-ready | Insurance Business Australia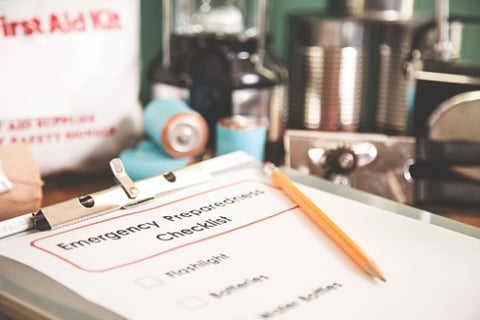 Suncorp has launched a three-week program to help the number-one storm hotspot in Queensland become storm-ready.
Read more: Suncorp reveals storm damage hotspots in NSW and Queensland
Suncorp's Storm Ready Streets program, which kicked off at the Disaster Ready Day run, encourages Townsville residents to "team up and clean up."
Disaster Ready Day is aimed at raising awareness of storm season as well as educating local communities around preparing their homes and businesses for extreme weather events. More than 40 stallholders took part in the event, offering the public practical advice on weather preparedness and conducting hands-on workshops on first aid, hazard awareness, and how to prevent serious damage in businesses and homes.
Those who visited the Suncorp stall were able to discuss their storm-preparation plans with the team and register for the insurer's Storm Ready Streets program to earn rewards and help them get started.
"Disaster Ready Day is an important event in Townsville, not only to spread awareness of storm season, but in helping residents and businesses prepare for the months ahead," said Scott Cooper, manager for industry and community relationships. "Suncorp Group alongside the region's first-responders, volunteer agencies, and local businesses have come together to ensure Townsville is ready for the season ahead."