Suncorp unveils new brand platform | Insurance Business Australia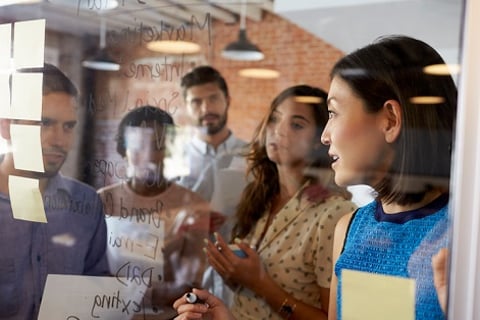 Suncorp has released a new brand platform that highlights how the bancassurance giant shows up for its customers and communities every day and not just in the big moments.
Suncorp's new brand platform, "That's the Suncorp Spirit," features real stories about how Suncorp is there for its customers and communities "when it really matters, both in big moments and the everyday," said Mim Haysom, Suncorp EGM for brand and marketing.
"Suncorp Spirit brings to life some of our great customer and team stories, showing how deeply our people care about making a positive impact on our customers and communities," Haysom said in an AdNews report. "We're really proud to share our stories with the rest of Australia."
The new brand platform was created by Leo Burnett, with the campaign films directed by The Glue Society.
"There are so many stories we've heard from Suncorp employees that have moved and inspired us," said Jason Williams, Leo Burnett Australia chief creative officer. "This is the spirit that Suncorp is famous for; it's what makes the brand so respected. At a time when people are looking for financial service brands they can count on, we saw this as a powerful platform that will really resonate."
The fully integrated campaign will be run in QLD and NSW, AdNews reported.