TAL launches 2019 Risk Academy program | Insurance Business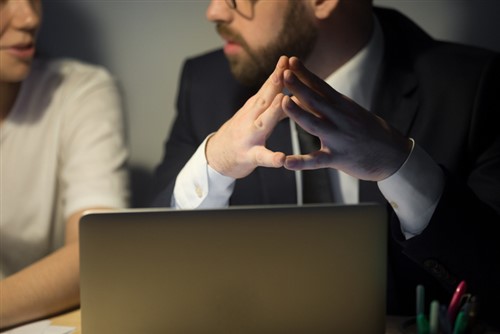 Life insurance specialist TAL has launched the 2019 schedule for its adviser-education program, TAL Risk Academy.
The new program includes new courses and university partnerships that will help advisers meet the education requirements from the Financial Adviser Standards and Ethics Authority (FASEA).
"Our new courses and university partnerships provide efficient and cost-effective pathways to help support advisers with the required education under the new legislation," said Beau Riley, TAL head of licenses and partnerships. "By completing courses from the TAL Risk Academy, advisers could subsequently save considerable time and cost by enrolling with TAL's partner universities, where they can obtain discounts off their course fees and access a graduate pathway."
Thirteen new product-agnostic courses have been added to TAL Risk Academy's suite of more than 60 courses. Key additions include a new FASEA masterclass to help advisers prepare for the FASEA exam, which all advisers need to pass by the end of 2020, and a redesigned course structure that aligns with FASEA's new continuing professional development (CPD) system.
The courses are available via webinar, on-demand, or face-face. Most courses are available free of charge, with masterclasses charging a fee that is donated to charity.
The academy offers up to 100 CPD hours and all courses and materials are accredited by the Association of Financial Advisers (AFA) and Financial Planning Association of Australia (FPA).