TAL brings Kiwi skin-checking app to Australia | Insurance Business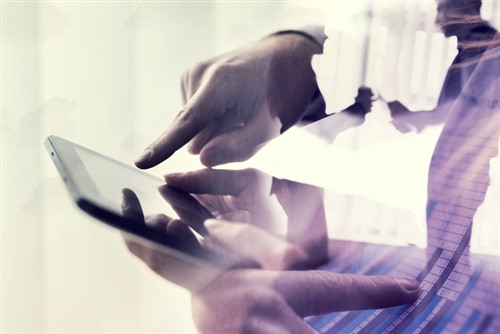 Life insurance specialist TAL has teamed up with Firstcheck to bring a New Zealand-made skin-checking app to Australia
TAL's partnership with Firstcheck will provide Australians access to an app that will enable them to get a skin check through their smartphone, as part of the insurer's annual TAL SpotChecker program.
Now in its third year, the TAL SpotChecker program will provide TAL customers and the general public with free skin checks from specialist skin cancer doctors this summer.
"A person can download the Firstcheck app, attach our specialised lens over the smartphone camera, and you can send photos of your skin spots and moles directly to a skin cancer doctor for an assessment," Hayden Laird, Firstcheck founder, told Newshub.
New TAL research revealed that 45% of Australians are unaware of the high incidence of skin cancer in Australia, leading to millions not getting regular skin checks – this despite the fact that two in three Australians are expected to be diagnosed with some form of skin cancer during their lifetime. TAL also noted that only 36% of people have had a check within the past 12 months with 29% never having had a skin check at all.
"Skin cancer is a bigger issue than many Australians realise," said Sally Phillips, TAL general manager of health services. "Our research found that a large proportion of Australians know that skin cancer is easily treated if diagnosed early, yet most people have not had a skin check in the last year. Early detection can literally save a life, so the TAL SpotChecker movement is calling on those who've had a check in the last year to tell two friends to do the same, in order to reach all of Australia."