TAL launches virtual FASEA exam masterclasses | Insurance Business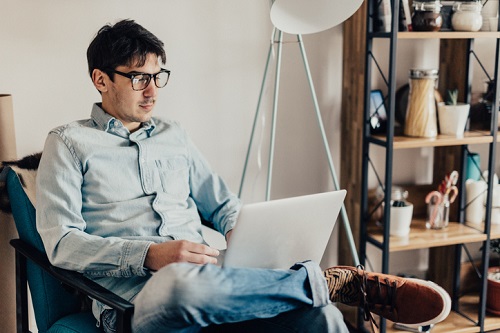 TAL joins Kaplan Professional in helping advisers prepare for the Financial Adviser Standards and Ethics Authority (FASEA) exam by launching another round of FASEA Exam Masterclasses through its adviser education programme, TAL Risk Academy.
TAL's FASEA Exam Masterclasses, developed in 2019, use interactive learning tools such as polling, practice exam questions, and sample answers to prepare advisers to sit the FASEA exam with confidence.
TAL head of licensees and partnerships, Beau Riley, said the classes are delivered in a virtual, on-demand format to allow advisers to review the content as often as they like, even after completing the course.
"Passing the FASEA exam is an essential component of the educational qualifications that advisers need to achieve before providing personal advice to clients. With only six more FASEA exam sittings left this year, we're encouraging those advisers who have yet to sit the exam to consider the FASEA Exam Masterclasses in their preparation," Riley said.
Advisers enrolled in the FASEA Exam Masterclasses will also help young Australians from lower socio-economic backgrounds to access quality education as all masterclasses incur a $55 fee, which the insurer donates to the Australian Business Community Network (ABCN).
"Since the launch of TAL Risk Academy in 2015, we have raised over $630,000 for the ABCN to help educate and mentor students to grow their skills, knowledge, and confidence," Riley said.