TAL: Customers are fully covered for COVID-19 | Insurance Business Australia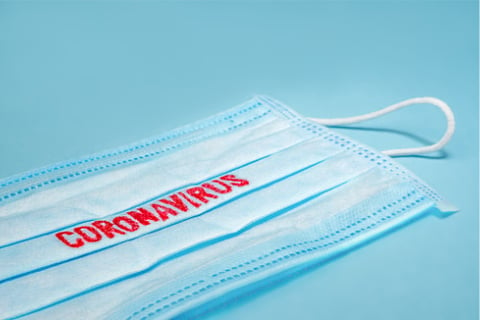 One of Australia's biggest life insurers has slammed recent media reports for their "factually inaccurate and misleading details" in relation to COVID-19, and assured customers that it will continue to support them during this challenging period.
Read more: AIR Worldwide offers coronavirus estimates
According to the reports, TAL had moved to exclude COVID-19 from its new life insurance policies as well as cutting off payouts to customers with the potential to be impacted by the pandemic, including frontline medical professionals fighting the deadly virus.
TAL clarified that no general exclusions for COVID-19 exist in its policies for any existing or new customers, and that all existing customers are fully covered for COVID-19.
The change it made to its underwriting guidelines on March 18 only "requires anyone who is exhibiting symptoms of COVID-19 at the time of applying for cover, has recently travelled abroad, or forms part of a high-risk group, to be individually assessed, with the potential for those new customers to be offered modified terms."
Read more: Policy wording critical as firms eye coronavirus claims
"All customers of TAL who had cover in place prior to March 18, 2020, can be assured that they are fully covered in line with their policy terms and conditions for any impacts arising from COVID-19," TAL said. "For customers who took out cover on or after March 18, 2020, any modified terms applied to their policy would have been communicated to them at the time of taking out the policy."
TAL also confirmed that it will waive pandemic exclusions for life insurance for the four superannuation companies it represents – UniSuper, Prime Super, TWU Super, and NGS Super.
Read more: Actuaries Institute calls on tax office to handle early release of super cash
Customers who are concerned or uncertain about their insurance cover with TAL are encouraged to check their policy documentation or contact the TAL call centre on 1300 209 088.