This week's top insurance jobs - December 8, 2018 | Insurance Business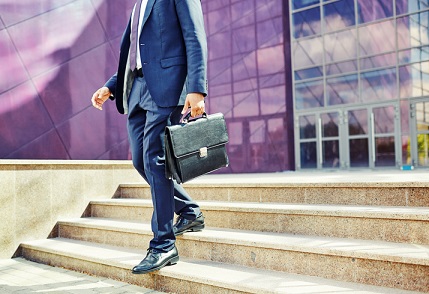 Looking for a change? Here are this week's top jobs across Australia. You can find last week's round-up here.
Manager of business and insurance, Hudson
This Brisbane-based role will deliver the organisation's strategic direction through management of the continuity and insurance functions, provide effective performance management and compliance with relevant legislation and standards, and support management to effectively manage their continuity risks. You can apply here.
Assistant director of private health insurance complaints, APS
APS is looking for someone experienced and enthusiastic to lead a team of eight others who will focus on investigating consumer complaints in health insurance and determining outcomes on these complaints. You can apply here.
General insurance industry analyst, Job8
APRA is seeking an experienced analyst to play a lead role in analysing and communicating industry trends and developments using data and other market intelligence and to provide forward-looking insights to key internal stakeholders. You can apply here.
Project manager of major works insurance, Denovo Consulting Group
A Melbourne-based insurance repair builder is looking for a motivated project manager to take charge of commercial major works projects valued $50,000 to $500,000, primarily across Melbourne CBD and surrounding areas. You can apply here.