Top brokerage reveals golden tenets | Insurance Business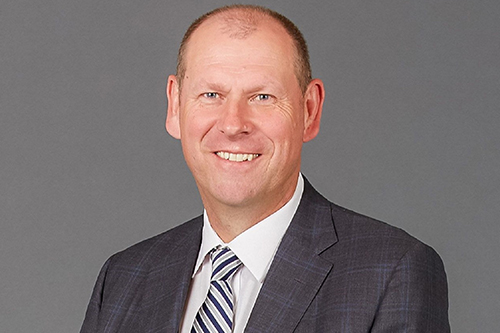 The head of a multi-award-winning brokerage has revealed the golden tenets that help define the firm's culture and set the company apart from its competitors.
"We've built our culture around five core values – these are trust, teamwork, accountability, integrity and respect," said Dale Hansen (pictured), CEO of Austbrokers Coast to Coast.
"These attributes set the tone for the company and give us the ability to strengthen our culture in the long term," he added. "Our values also drive every activity in our business, every day."
According to Hansen, these principals have created an environment where employees enjoy coming to work each day and are empowered to not only be themselves, but also do their best work.
"Our staff have more autonomy and are empowered to deal with any situation they find themselves in," he said. "Team members are encouraged to take extreme ownership of situations and accept total accountability for those decisions."
In addition to the five core values, Hansen also said he has a few golden rules that he always lives by – and encourages others in his organisation and the wider insurance industry to do so too.
"Always do what you say you are going to do, always do the right thing irrespective of what it might cost, and always treat every client as if they are an honoured guest at your house," he said.
However, for a culture to remain strong, the right team members need to be on board, so Austbrokers Coast to Coast invests heavily in staff training and development.
"We continually train our staff to deliver the very high level of service that our customers are accustomed to, and consistently reinforce our ethos that the client is the most important visitor to our business," he said.
It's an approach that's certainly working – Austbrokers Coast to Coast has received so many industry accolades in the past few years, that it claims to be the most awarded brokerage in Australia, with CEO Dale Hansen also being included in the inaugural Insurance Business Global 100 list.