UK insurance industry – get together in lockdown at free online event | Insurance Business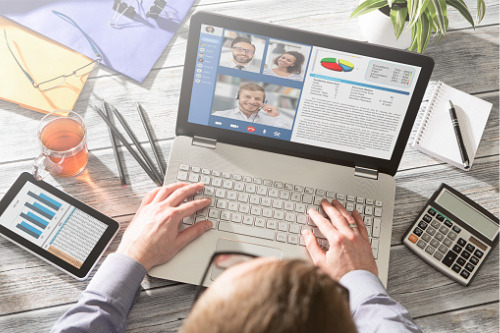 Insurance Business has just announced a brand new virtual event, free to brokers and risk managers.
Broker Connect is the UK's new networking event dedicated exclusively to brokers and insurance professionals, aimed at uniting the industry during these difficult times.
This online event – the first of its kind in the market – allows brokers to visit virtual booths, arrange one-to-one video chats, gain or distribute brand awareness, leverage new connections in a timely and exciting way, and generally keep the wheels of their business turning.
There will also be panel discussions and speaker sessions from industry veterans on how COVID-19 has changed the industry, tips for working from home, keeping clients in a virtual world, how Facebook is helping brokers build their businesses easily and cheaply, and leadership strategies during the coronavirus.