Vero unveils latest broker tool | Insurance Business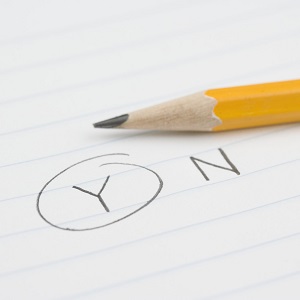 Vero
has revealed its latest broker tool in a bid to help brokers win referrals by keeping track of client satisfaction.
The tool, launched in response to the Vero SME Insurance Index, will allow brokers to use their website or email signature to receive feedback from clients concerning the service they received, the desired frequency of feedback and the likelihood of a recommendation.
The survey has been compiled using data gathered from the SME Index and
Anthony Pagano
, national manager commercial intermediaries,
Suncorp
Commercial Insurance, believes the survey will help strengthen broker-client ties.
"One of the consistent findings over the past four editions of the Vero SME Insurance Index has been the high levels of satisfaction SMEs have with their brokers," Pagano said.
"However, these important relationships cannot be taken for granted. Also, one of the major areas of referrals comes from existing clients.
"Consequently, using this tool enables brokers to gauge the all-important clients' satisfaction of the services they provide," Pagano continued.
To register for the survey, click here.