VMIA names new chief performance officer | Insurance Business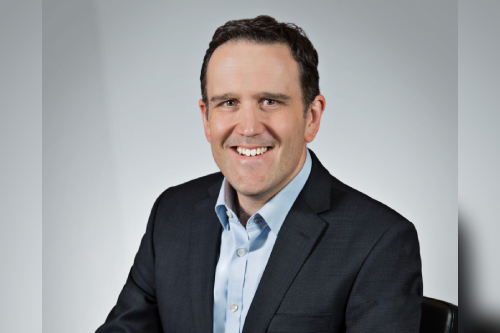 The Victorian Managed Insurance Authority (VMIA) has appointed Wayne Kenafacke as its new chief performance officer, following the recent addition of Angela Kelly as chief insurance officer.
Kenafacke has 25 years of insurance experience, particularly in prudential reporting, capital management, and investment management. He also has a particular interest in supporting organisations to achieve their strategic objectives with holistic financial analysis.
Kenafacke joins VMIA from his current role as a senior consultant at Rice Warner, where he is a strategic adviser to clients across the insurance and superannuation sectors on industry trends, mergers & acquisitions, and customer solution development. He also held senior roles at St Andrew's Australia, including chief financial officer, appointed actuary, and general manager products.
Commenting on the appointment, VMIA chief executive officer Andrew Davies said: "I'm pleased to introduce Wayne as a key member of my executive team, leading the Business Performance function to support our world-leading and commercially competitive insurance solutions that help Victoria thrive."
Kenafacke will commence in the role on January 18, 2021 – replacing interim chief performance officer Bart Clingin.
"I look forward to supporting VMIA's executive and board to continue delivering insurance solutions and risk advice that protects Victoria's people, places, and critical services," Kenafacke said.