AUB Group forms 'strategic partnership' with Kelly+Partners | Insurance Business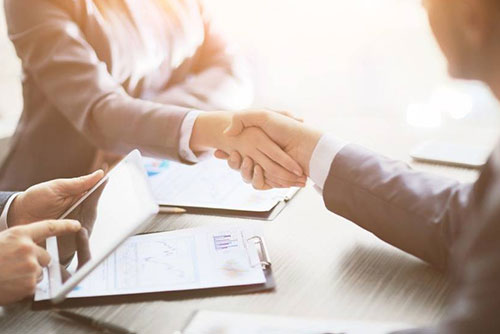 AUB Group, formerly Austbrokers Holdings Limited, has joined forces with Kelly+Partners Group (KPG) to market and deliver insurance broking, accounting, and tax services to the members and clients of both organisations.
Under the partnership, AUB Group will provide general insurance advice and services to KPG, as well as general and life insurance broking services and tailored solutions to its members and clients – including a tax and government audit insurance product and specialty HR technical advisory services. Meanwhile, KPG will provide accounting and tax services to AUB members and clients.
The partnership also includes the development of insurance, tax, and accounting advisory services for the strata industry.
A new operation, "Austbrokers Kelly+Partners," will market and deliver insurance broking services to KPG members and clients – with the Austbrokers ExpressCover platform used to underpin a significant portion of these general insurance activities.
Mike Emmett, the managing director and CEO of AUB Group, commented: "Our partnership is a natural next step in the relationship between two organisations with a very similar DNA."
Brett Kelly, the chairman and chief executive officer of KPG, said: "Kelly+Partners is pleased to build this strategic partnership with AUB. AUB pioneered in 1985 and continues to operate a much-admired Owner Driver Model in the insurance broking market. KPG's approach in the private business owner accounting market has similarly originated a Partner Owner Driver Model since 2006 with continuing success.
"We look forward to a long and fruitful relationship with the AUB Group as a partner and (future) shareholder. We expect to continue to significantly expand our client base and revenue streams through this equity relationship, which will grow our service offering to our clients."